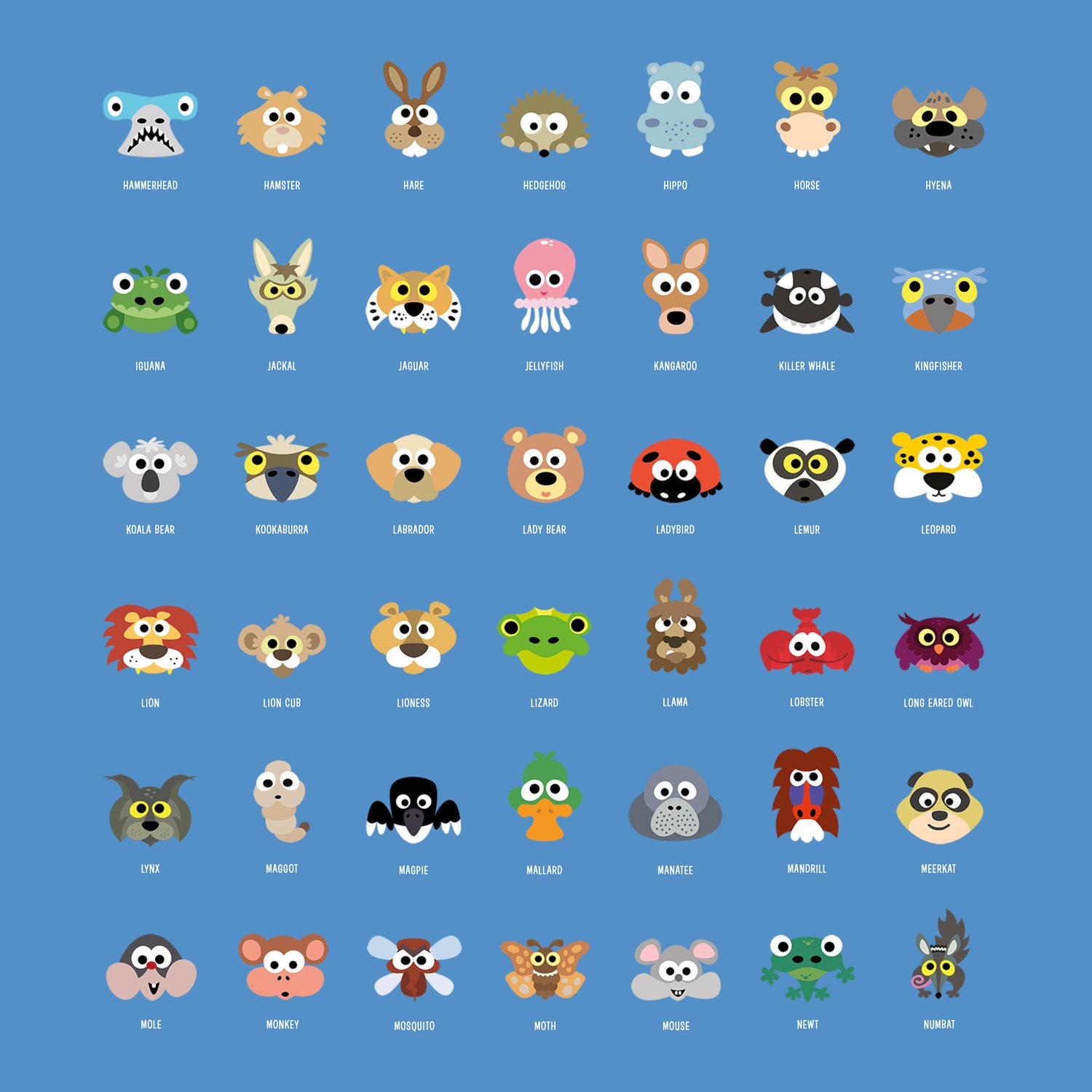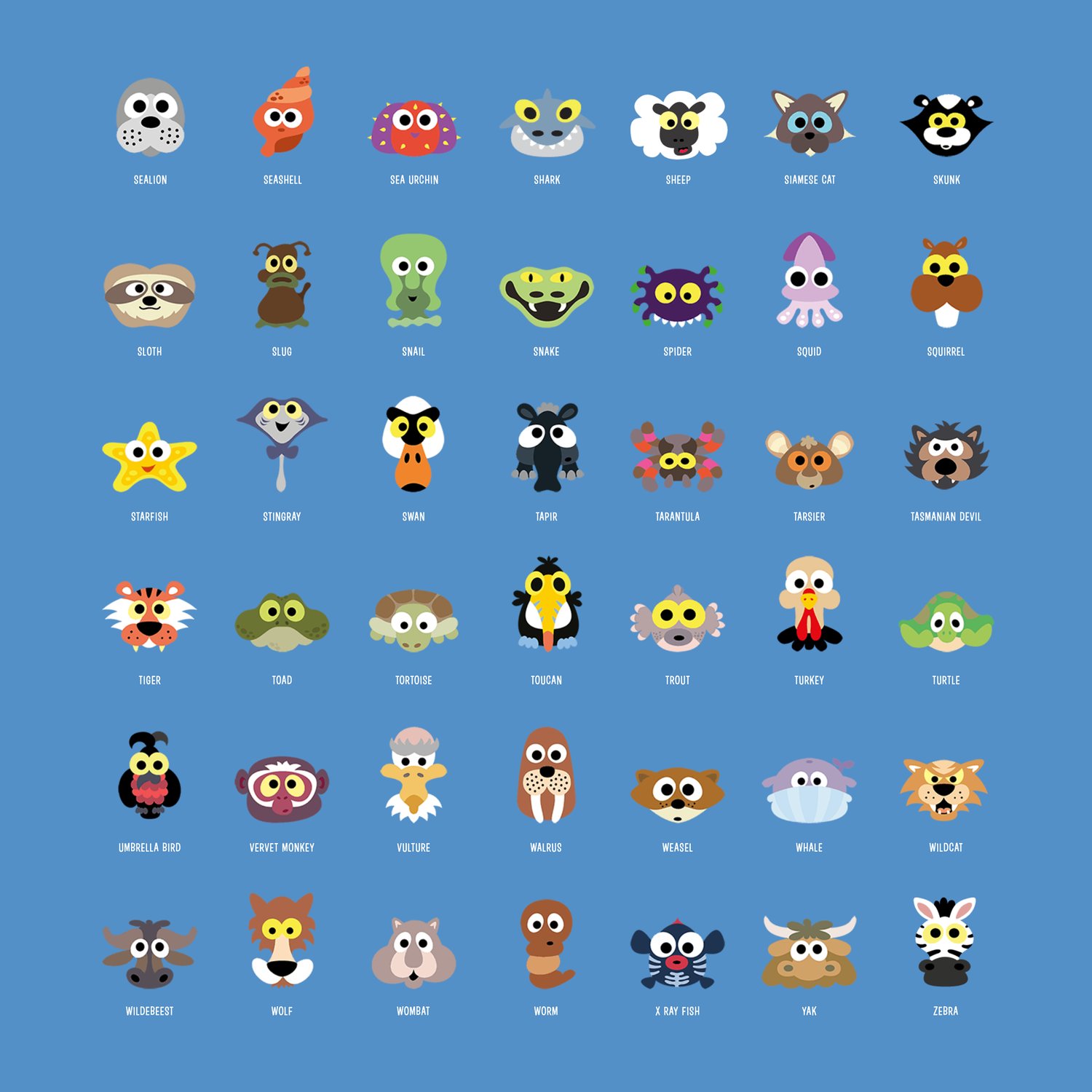 The Masketeers Bumper Bundle! Over 400 Masks + 12 Bonus Posters
On Sale
The Bumper Bundle Bonus gets you the complete collection of 259 animal masks and 200 bonus character masks. There's also a little extra bonus posters collection to brighten up your classroom walls!

You'll receive a link to the downloads straight after your purchase, but don't worry if you don't need them straight away as you'll also receive an email with the download instructions.

Every opportunity has been taken to ensure that you absolutely love the Masketeers mask collection, and it brings you hours of FUN! If, however, you're not entirely satisfied with your purchase, you're backed by our 'NO MONKEY BUSINESS' 100% money back guarantee.

This is a 90 day guarantee too, so you've got plenty of time to try out the masks and make sure they're right for what you need.